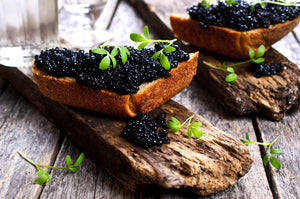 Surprise your loved one
Indulge Yourself
Electrify your taste buds
Christmas is coming!
Christmas Caviar Gift Set is a wonderful gift for Christmas and New Years!
A festive New Year's table should not be without the main holiday attribute - Caviar!
You can choose any caviar and create your own unique, luxurious and delicious caviar gift set!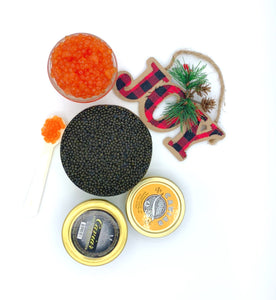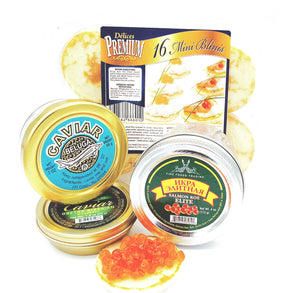 Caviar Gift Set!
Surprise your loved one or show that someone special that you truly love them with one of our very unique gift baskets. Just in time for this holiday season. Choose from our great selection of gift baskets.
Testimonials
CaviarLust thank you very much for the amazing product and service you've provided. You really delivered! I thought the caviar i purchased will last me a few month but i ended up eating the whole thing it in a matter of days. Super delicious.

David I.
Just want to let you know that I will certainly be back for more.

Svetlana P.